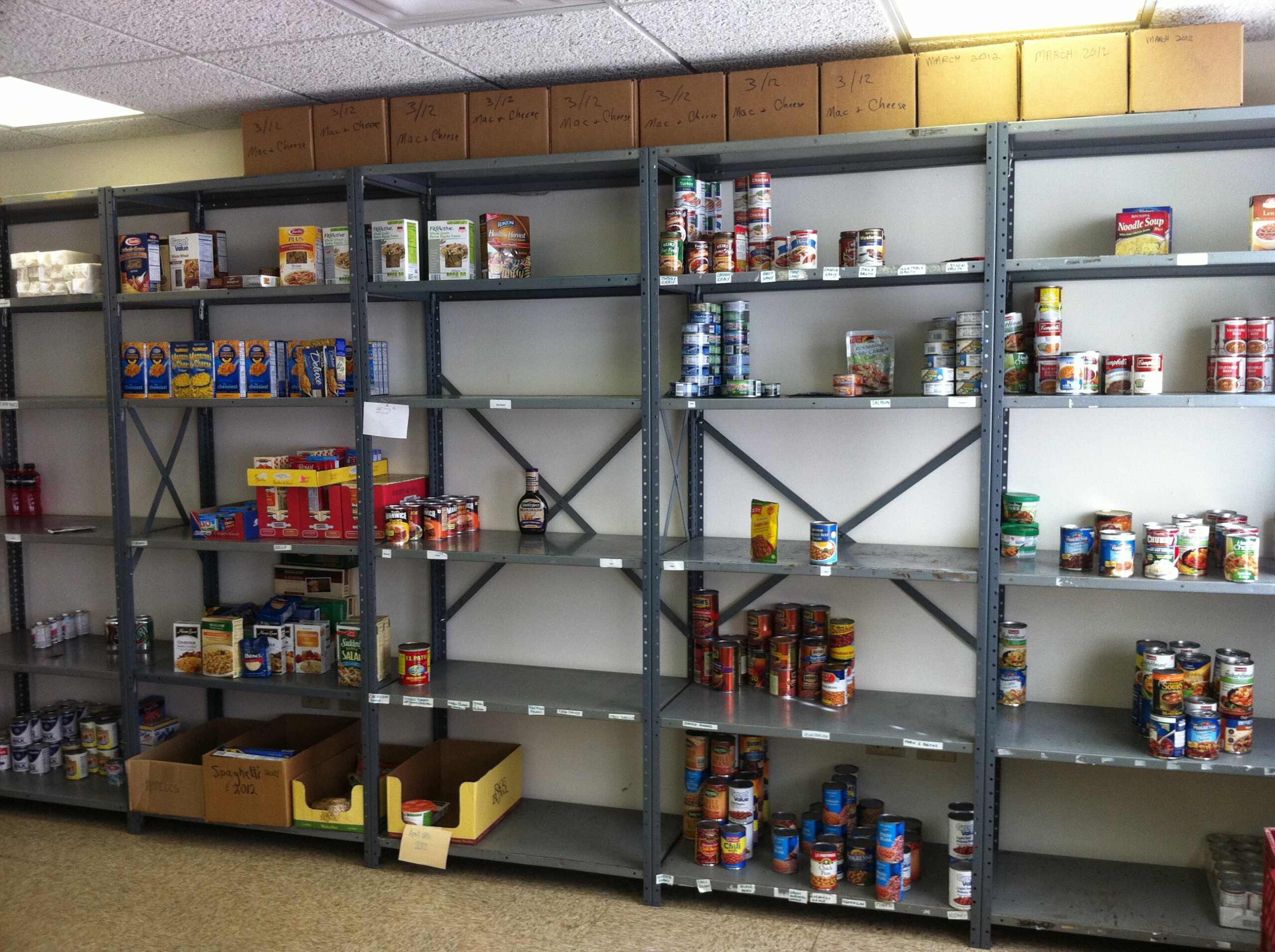 Your Contribution
Can Make A Difference
We are now accepting donations online!
All donations are securely processed through PayPal, and you will receive an immediate e-mail confirmation.
Click Here to Donate!
Our volunteers and the families we serve thank you for your generosity.
If you are unsure of an item, please contact us!
The Muskego Food Pantry is open for donations every Thursday from 9 am to 5:30 pm, or by appointment. We also have food donation barrels at the following locations:
Pick 'n Save, Piggly Wiggly, Muskego City Hall, and Muskego Public Library
Thanks to the Muskego area, businesses who donate regularly:
Piggly Wiggly, Pick-N-Save, Aldi's, Jimmy Johns, Cousins, Starbucks-Muskego and New Berlin, Walmart, Kwik Trip, Costco and InPro.