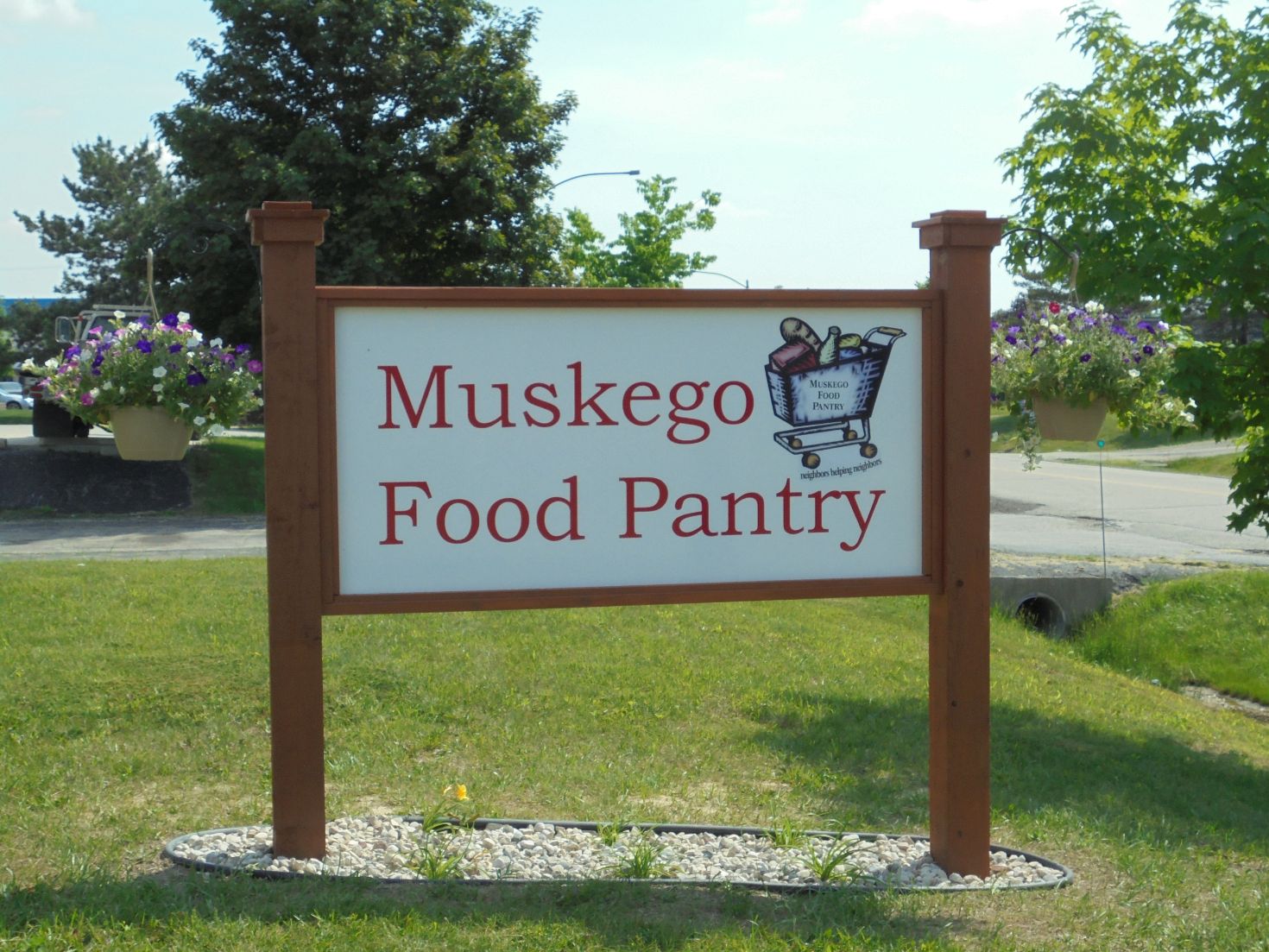 Muskego Food Pantry has been growing steadily since its inception. We have been helping families with our food pantry in Muskego for over 11 years. With the current economic situation, an average of 5 to 8 families sign up for assistance every week. We also give away fresh produce.
We, at Muskego Food Pantry, work with a mission to feed the people of the Muskego area and treat them with dignity, respect, and compassion.
From our humble beginnings inside E.J. Salentine Buick, we are now stationed at the Muskego Industrial Park, generously donated by InPro.
We distribute traditional non-perishable food items and give out fresh produce.
We logged in over 5400 volunteer hours and have served over 1800 families. We promote 'neighbors helping neighbors' concept, so nobody is turned away. To get help from us, the only thing you need is to produce your ID.