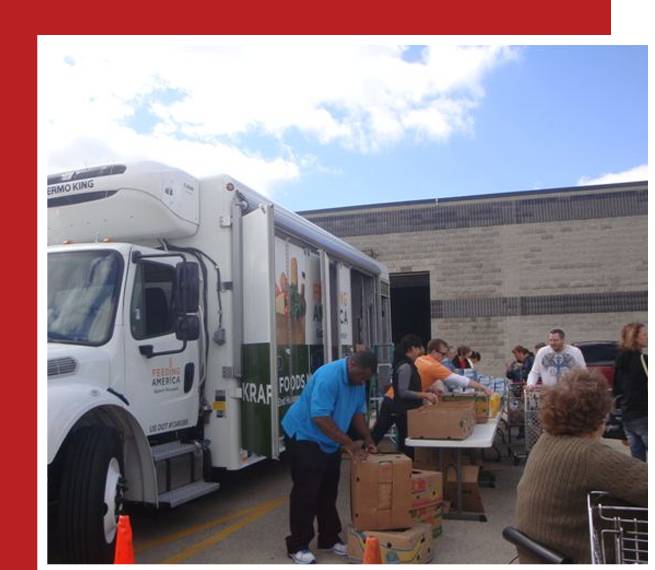 The Food Pantry in
Muskego, Wisconsin
Founded in 2009, the Muskego Food Pantry distributes donated and purchased food. We promote "neighbors helping neighbors," and no one in need is ever turned away. We not only provide perishable and non-perishable food products.

Due to the pandemic, we're facing a lot of challenges. We're still distributing food with precautionary measures.
At the Muskego Food pantry, we believe there's strength in numbers and in working together. Our mission is to offer access to sufficient and nutritious food to those in need.
Our heartfelt gratitude to all the Muskego area businesses who donate regularly in this cause.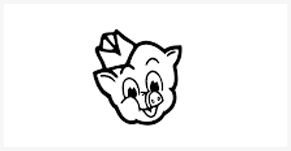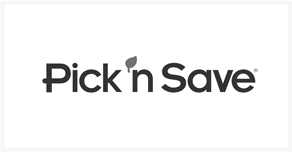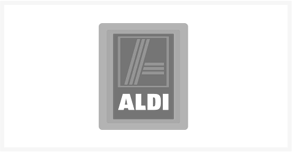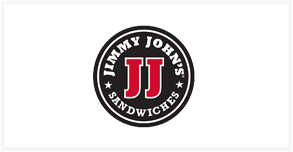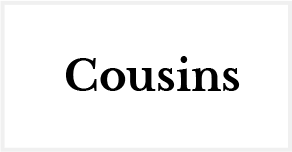 Starbucks-Muskego/New Berlin